The BISFed Test Kit containing one Roll Test device and one aluminium circumference testing template can be ordered from here. The complete testing kit can be dismantled into a compact box for easy transportation. The cost of the Test Kit will be £180 for members and £230 for non-members, plus delivery, and where applicable, value added tax.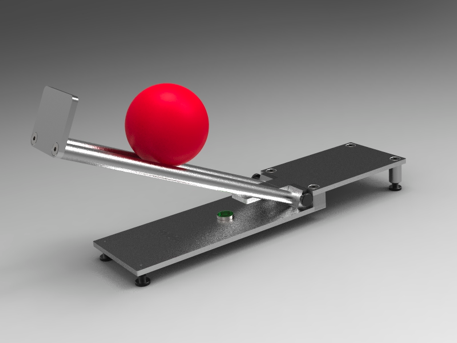 Click on the order link. Orders will be dispatched in the order they are received.
BISFed will send an invoice together with payment instructions.
On receipt of payment, the orders will be dispatched by courier to arrive within 5 days.