A BISFed sanctioned competition is a competition officially approved by BISFed as meeting the specific event-type requirements described in the BISFed Competition Pathway and recognised as part of the BISFed Competition System. A sanctioned competition must adhere to the following BISFed policies or regulations:
BISFed Classification Rules
BISFed Sport Rules
BISFed Nationality of Competitor Policy
BISFed Member Nation Uniform Policy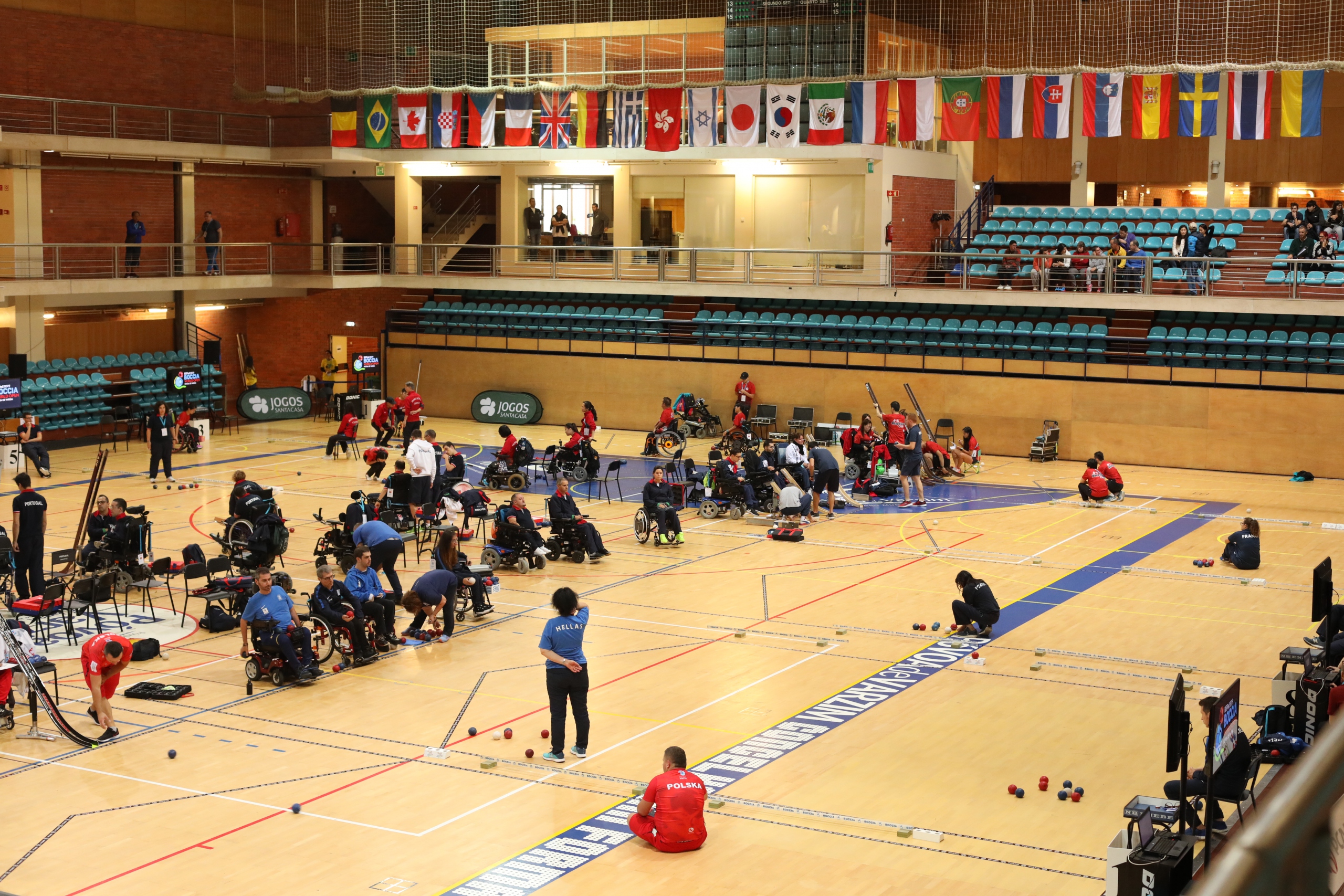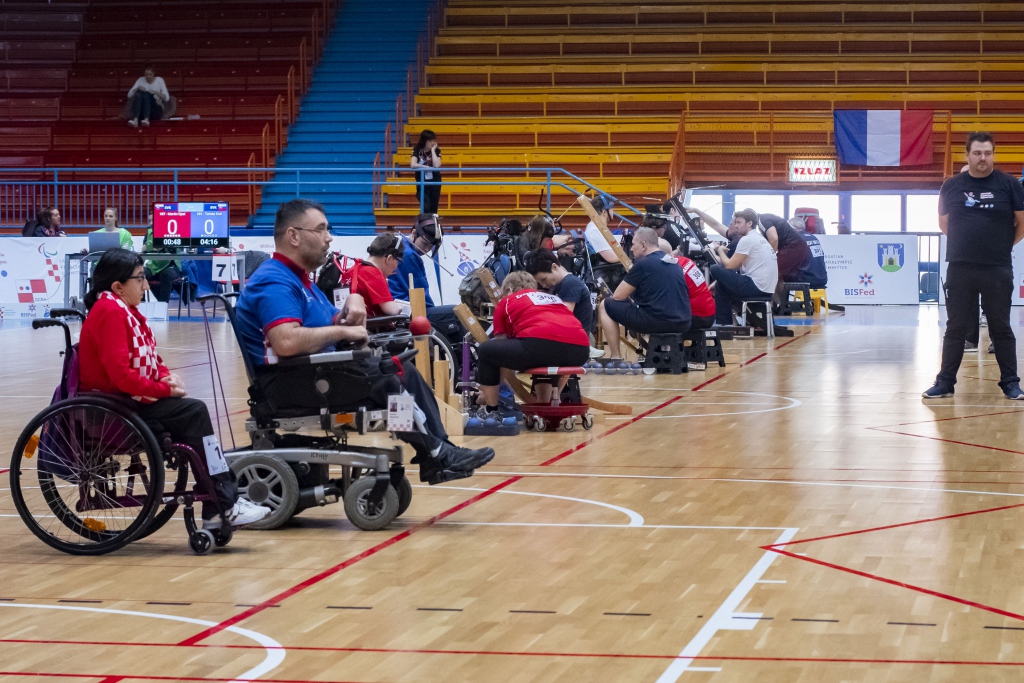 The BISFed Competition and Ranking Manual has been written as a tool for athletes, coaches, and technical officials to understand the BISFed Competition System. In it we describe the competition system, the rules, and procedures for running a BISFed sanctioned competition and the rules and procedures for the BISFed world ranking system. While the document will deal with each of these areas in turn, collectively they make up the BISFed Competition System. We urge readers to take the time to understand each area and then how they relate to each of the other areas.
Competition System & Ranking
World Boccia Ranking key points to understand are:
The points are based on the number of wins during the event.
The points values depend on the type of event.
A side's world ranking is calculated using a side's four best event results (ranking point totals) over each two-year qualification period based on the following principles.
a side's ranking points total must include the ranking points total from the most recent major event (i.e. World Championships/Paralympic Games or Regional Championships) if the side attended the event
a side's ranking points totals from all other eligible events, subject to a maximum number of results from specific types of events:

the other results will, therefore, come from the most recent World Championships, Paralympic Games, Regional Championships, World Open or a Regional Open.
the lists will be updated after each competition or each month and previous events will decay accordingly.
after 2 years events will be removed and no longer be eligible for Ranking points.
For more info check the BISFed Competitions & Ranking Manual on the documents download link above.