Today Boccia is a played competitively at national and international level by athletes who require a wheelchair because of their disability.
Boccia is a Precision Ball Game
Similar to Bocca Bowls and Petanque
The word 'Boccia' is derived from the Italian word meaning to bowl, and this family of sports is probably the earliest game ever played by mankind – carvings of egyptian figures throwing stones have been recorded as early as 5200 BC.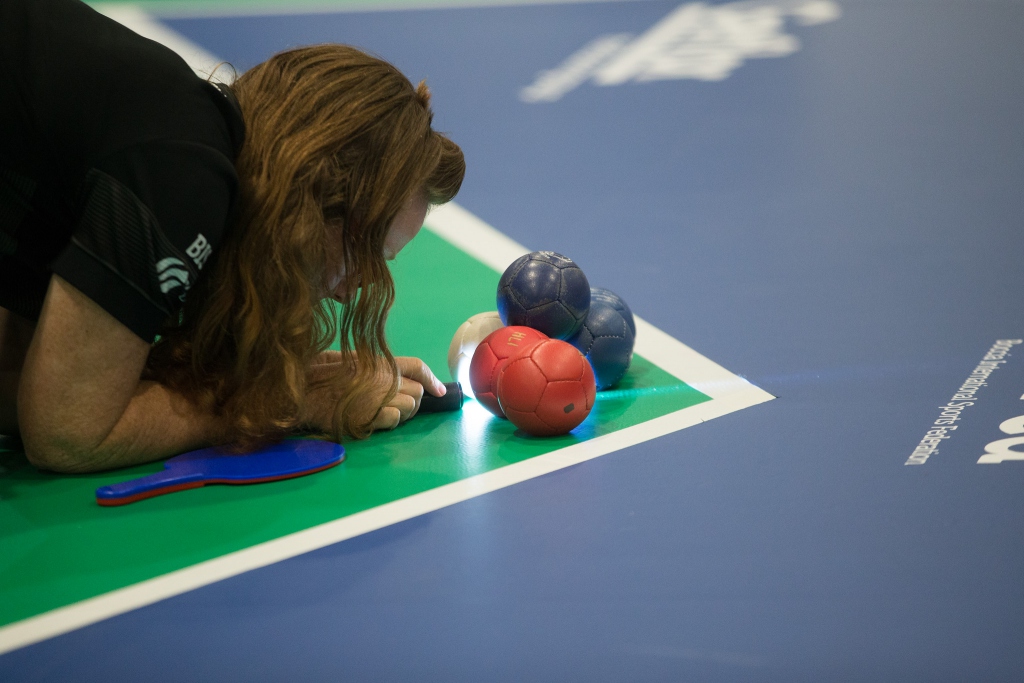 Boccia can be played by individuals, pairs, or teams of three. The aim of the game is to throw leather balls – coloured red or blue (which side gets which is determined by a coin toss) – as close as they can to a white target ball, or jack. Each side has six balls per 'end', and each end is timed.
The jack is thrown first, then the first two regular balls are played, (first, the player who threw the jack then the opposing side), after which, the side furthest away from the jack goes next in an attempt to either get closer to the jack or knock the opposition's ball out of the way. In this fashion, each end will continue until one side has played all six balls, at which point, the opposing side will play their remaining balls.
When each end is finished, the referee identifies ball (or balls) of the same colour closest to the jack, and awards points accordingly – one point for each ball that is closer to the jack than the opponent's closest ball. The team/player with the highest number of points at the end of play is the winner. If both teams have the same amount of points after all ends have been played, one additional end is played to determine a winner.
Individual competition consists of four ends and six balls per player per end, whilst paired competition is four ends and six balls per pair per end (three per player). Team competition is six ends, and six balls per team per end (two per player). In pair and team events, a reserve player is allowed. Between ends a reserve can be substituted for a player during a game, but only one substitution per game is permitted.
Boccia is played on a court measuring 12.5 × 6 m with 2 m of empty space around it. The surface of the court is flat and smooth. The throwing area is divided into six rectangular throwing boxes in which the athletes must stay completely within during play. On the court is a V-shaped line over which the jack must cross for the throw to be valid. At the end of the court is the 'dead ball container' which balls are put in if they are thrown outside of the time limit, out of the area of play or the athlete violates a rule during his or her throw.
A cross marks the position where the jack must be placed if it touches or crosses the boundary line or in the case of a tie break. The balls are made of leather and are slightly larger than a tennis ball, weighing approximately 275 grams and measuring 270mm in circumference. Boccia balls are available in different grades of softness and hardness.
world boccia Sport Classes
FOR COMPETITION PURPOSES, ATHLETES ARE CLASSIFIED INTO ONE OF FOUR CLASSIFICATIONS
TO ENSURE COMPETITION IS FAIR AND EQUAL, ALL PARALYMPIC SPORTS HAVE A SYSTEM IN PLACE WHICH ENSURES THAT WINNING IS DETERMINED BY SKILL, FITNESS, POWER, ENDURANCE, TACTICAL ABILITY AND MENTAL FOCUS, THE SAME FACTORS THAT ACCOUNT FOR SUCCESS IN SPORT FOR ABLE BODIED ATHLETES.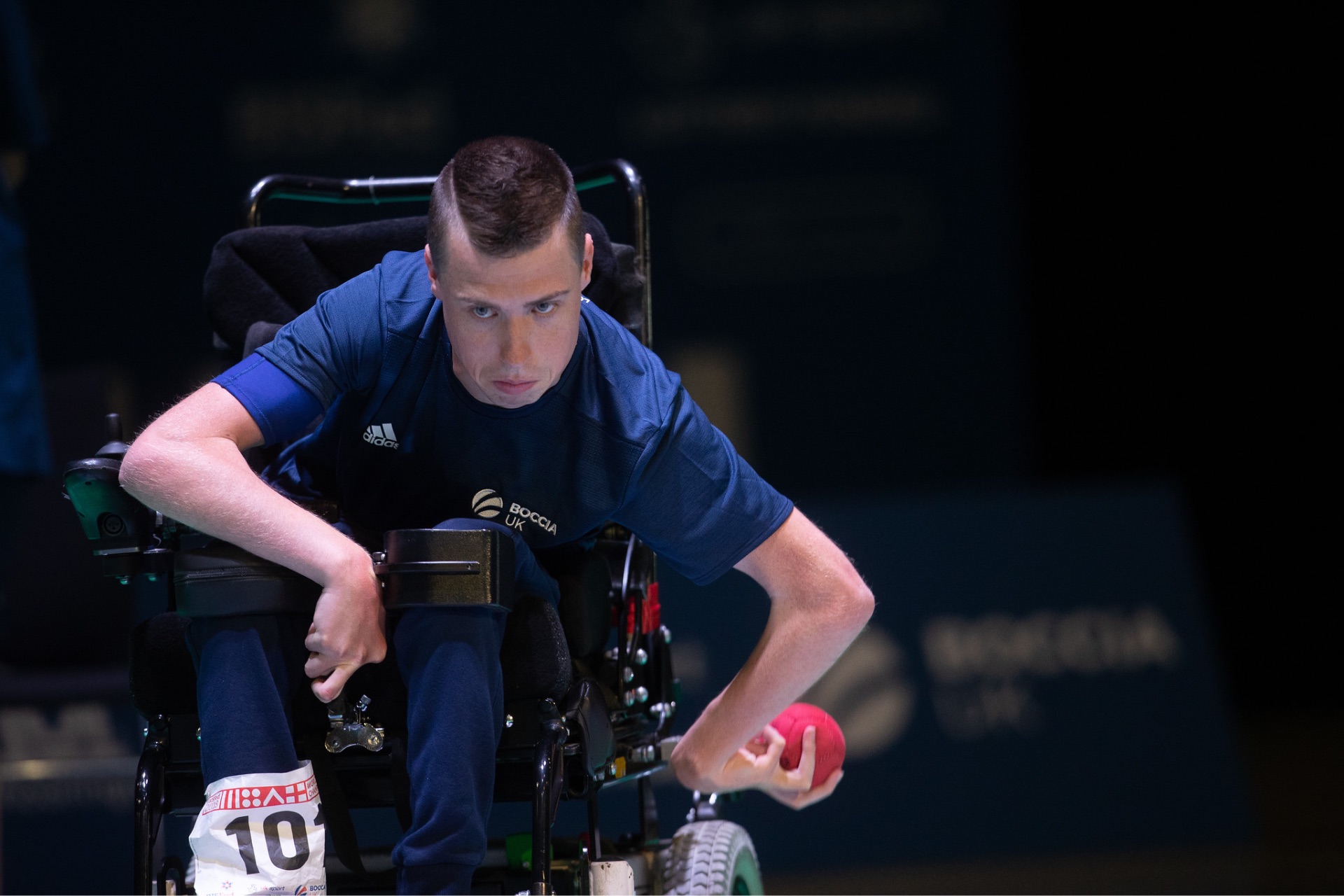 Players in this class throw the ball with the hand or foot. They may compete with an assistant who stays outside of the competitor's playing box, to stabilize or adjust their playing chair and give the ball to the player when requested.
Players in this class throw the ball with the hand. They are not eligible for assistance.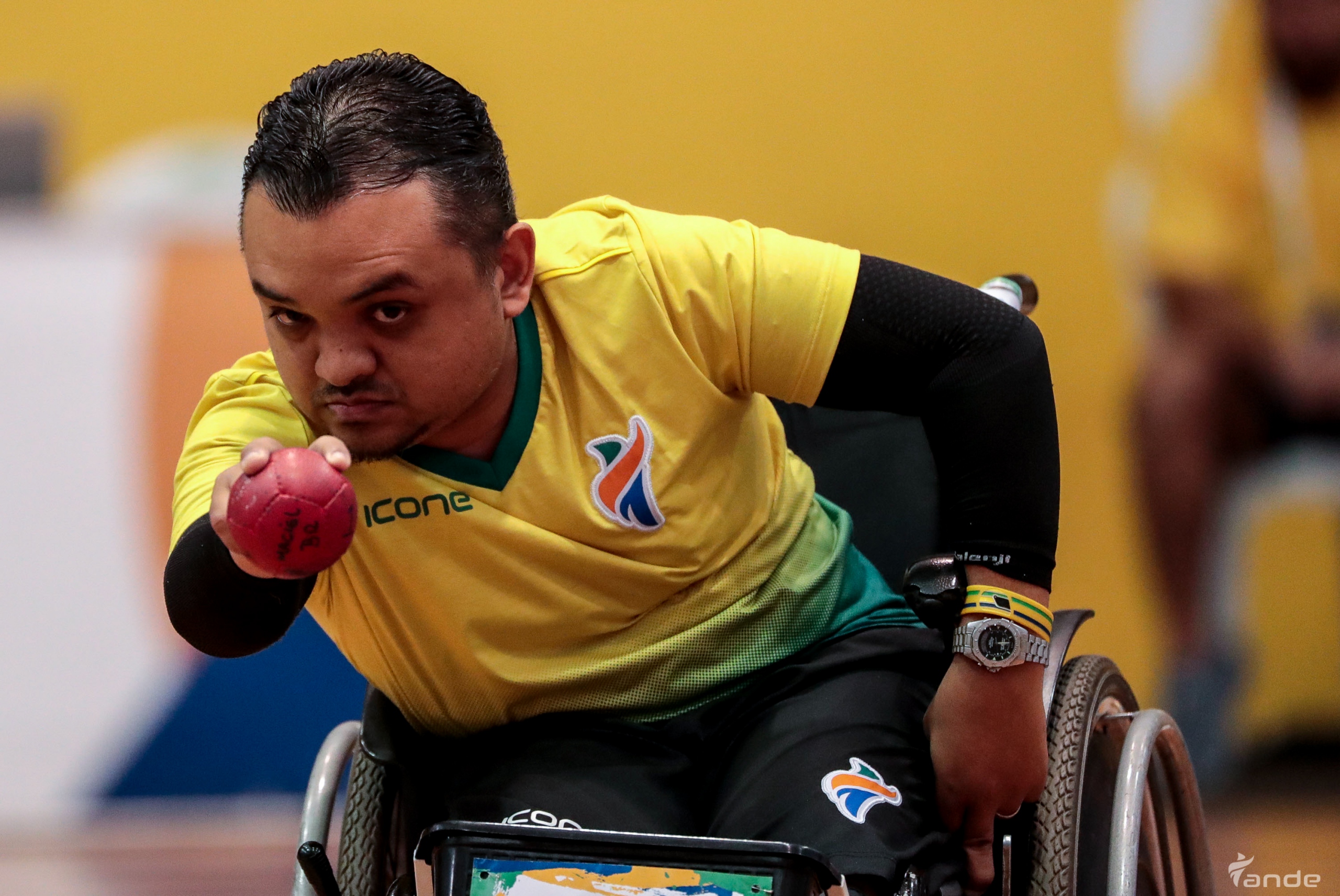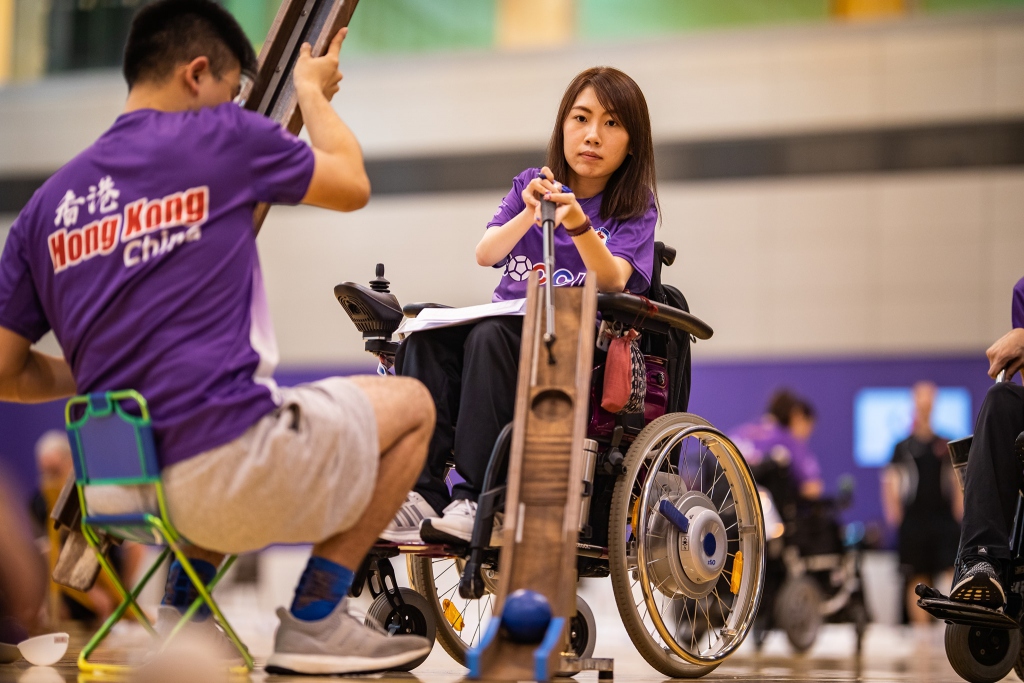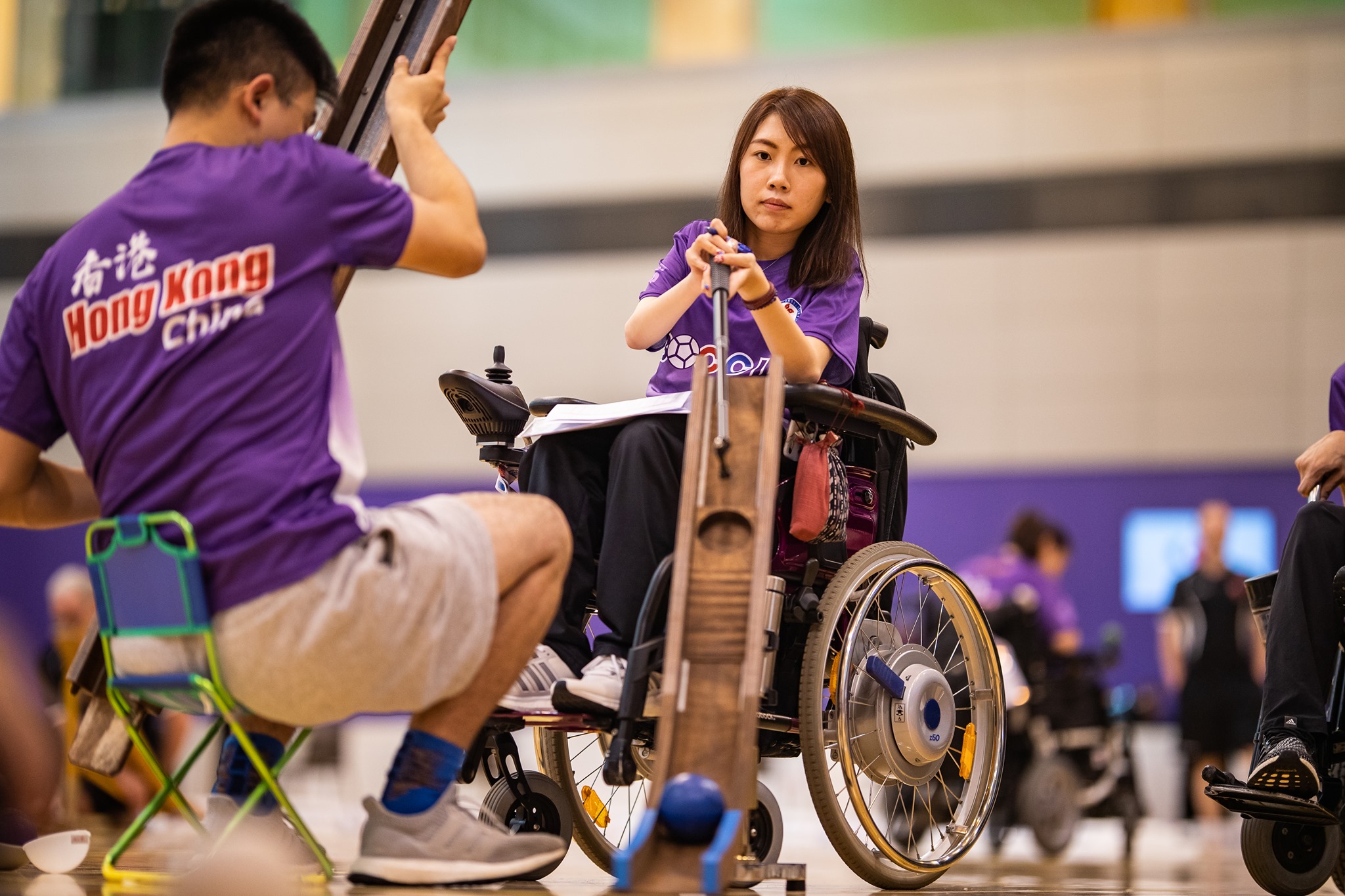 Players in this class have very severe locomotor dysfunction in all four extremities. Players in this class have no sustained grasp or release action and although they may have arm movement, they have insufficient range of movement to propel a Boccia ball onto the court. They may use an assistive device such as a ramp to deliver the ball. They may compete with an assistant; assistants must keep their back to the court and their eyes averted from play.
Players in this class have severe locomotor dysfunction of all four extremities as well as poor trunk control. They can demonstrate sufficient dexterity to throw the ball onto the court. Players are not eligible for assistance.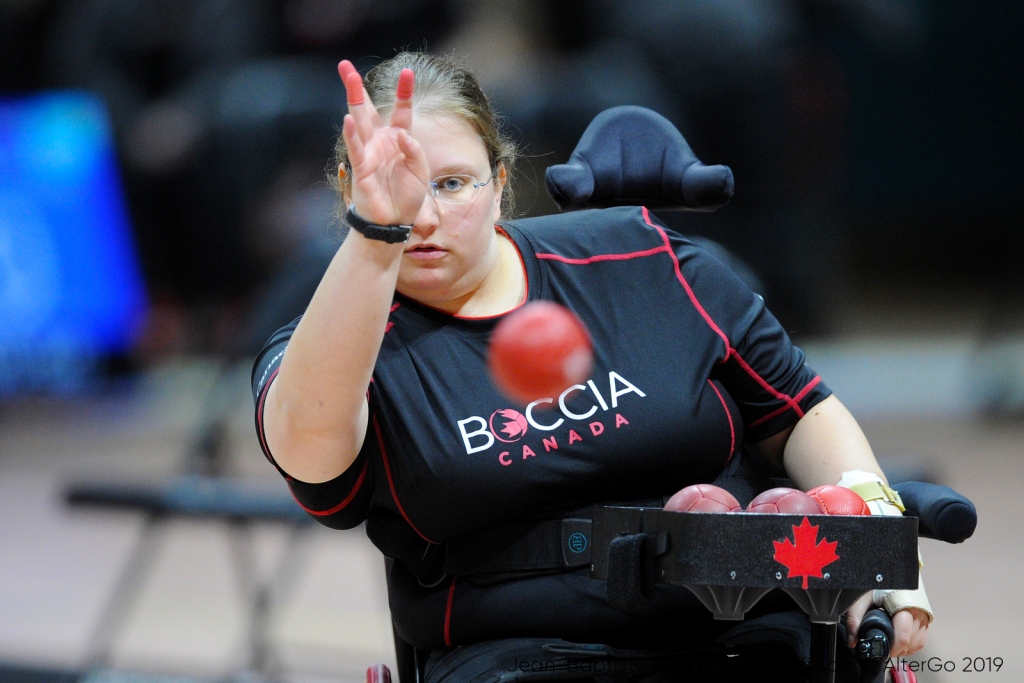 The BISFed rules are governed by the BISFed Rules Committee, with athlete, coach and referee representatives.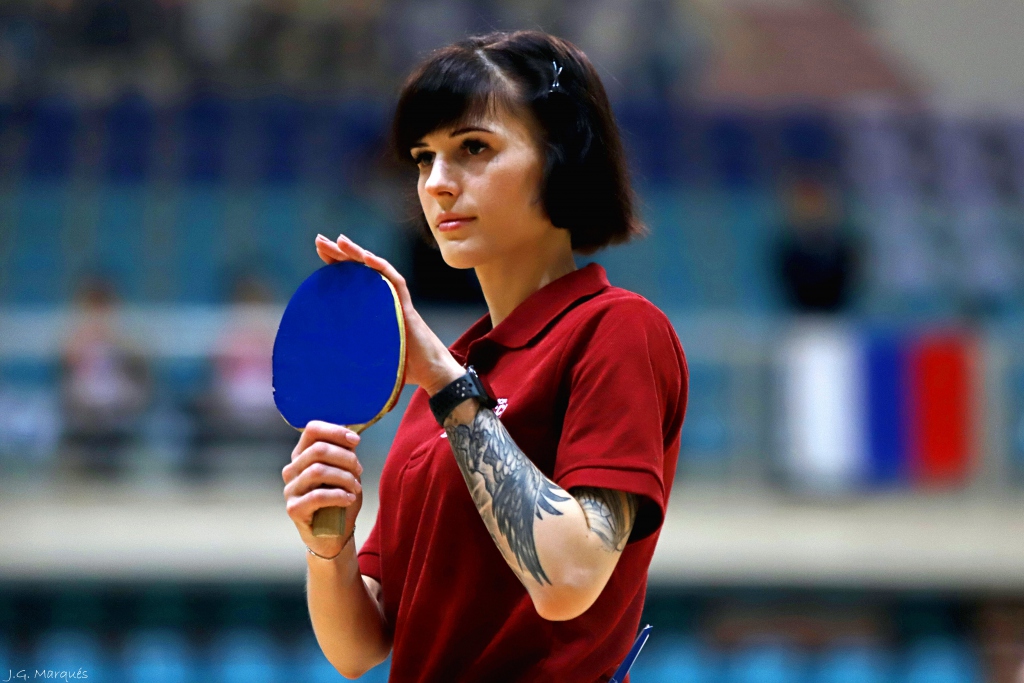 An editable version of the rules is available to members wishing to translate into other languages.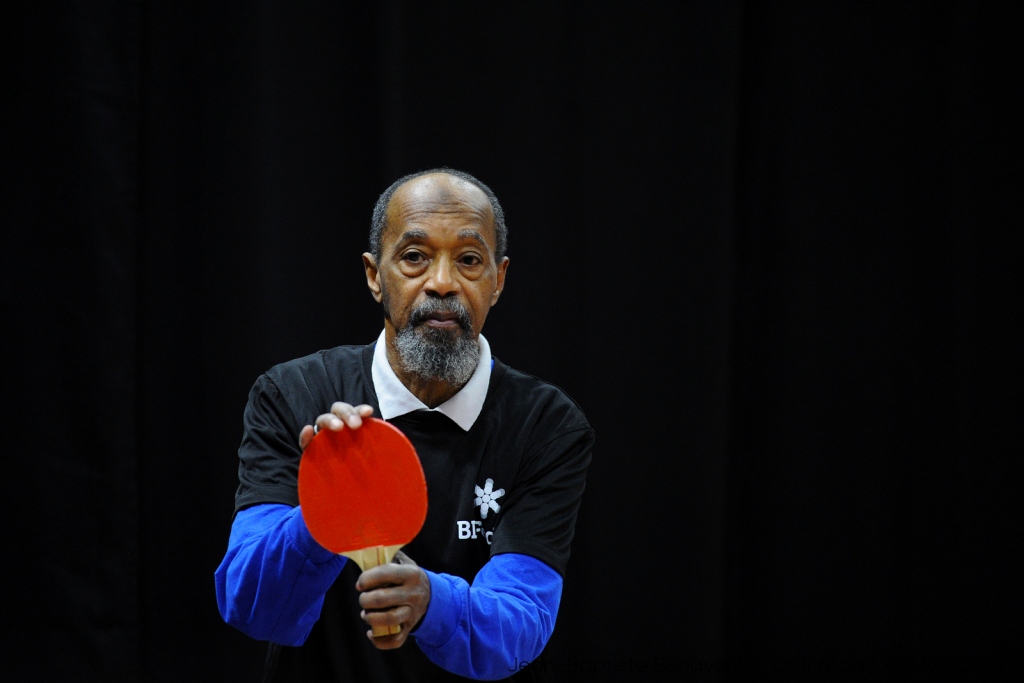 ANTI-DOPING RULES, LIKE COMPETITION RULES ARE RULES THAT GOVERN THE CONDITIONS UNDER WHICH SPORT IS PLAYED
The bisfed anti-doping committee have adopted and implemented anti-doping policies and rules in compliance with the world anti-doping code.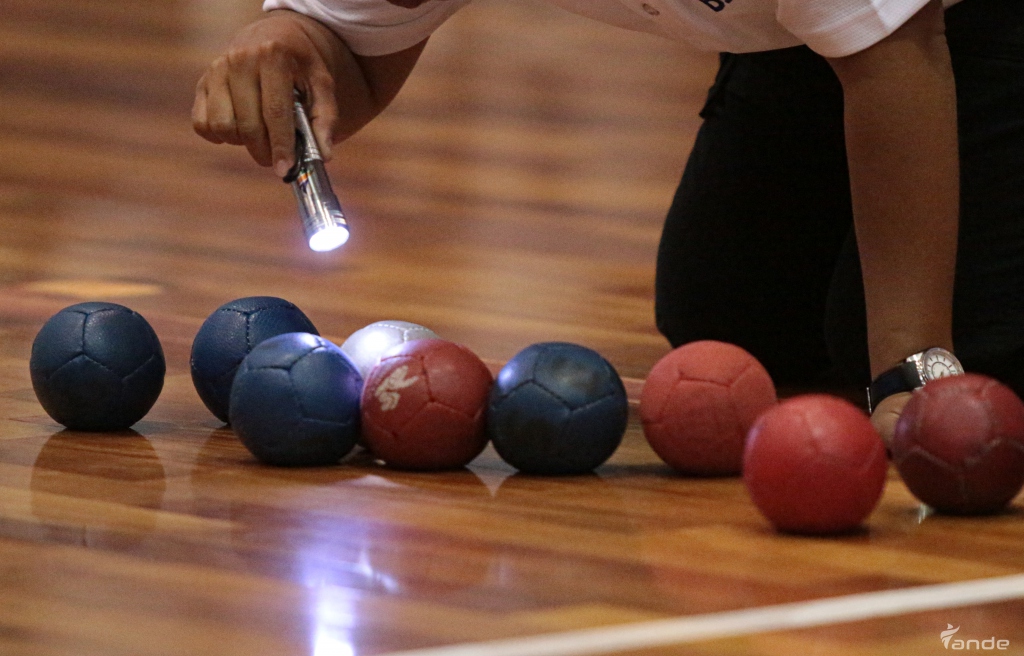 Competition System & Ranking
The World Boccia Competition System & Ranking was designed to be fair and robust and Are in constant evolution
As we move forward, we want to ensure we provide more opportunities for more athletes to participate in elite-level competitions around the world
World Boccia competitions are sanctioned by BISFed and organised using a Pool(s) Stage. If the number of sides is great enough, the Pool(s) Stage is followed by Elimination Stage(s) until the winner is found.
There are three types of events in the BISFed Competition System.
The purpose of the World Boccia Ranking is to be able to rank athletes, teams or pairs over a two year period. World ranking points are awarded for the outcome of each match played in a BISFed sanctioned competition. The number of points awarded will depend on the stage of competition of the match. There will also be points awarded for entering a competition and for progressing from a pool stage to an elimination round. The World Ranking is used to seed or qualify athletes, teams or pairs at BISFed sanctioned competition.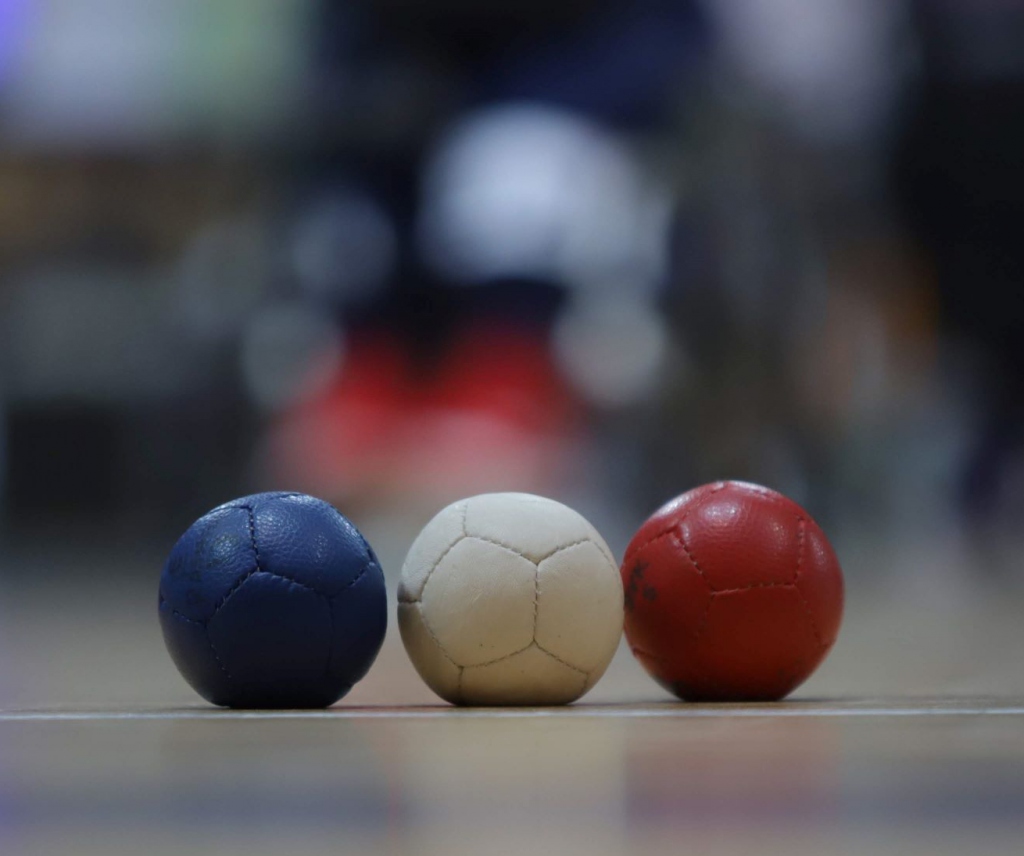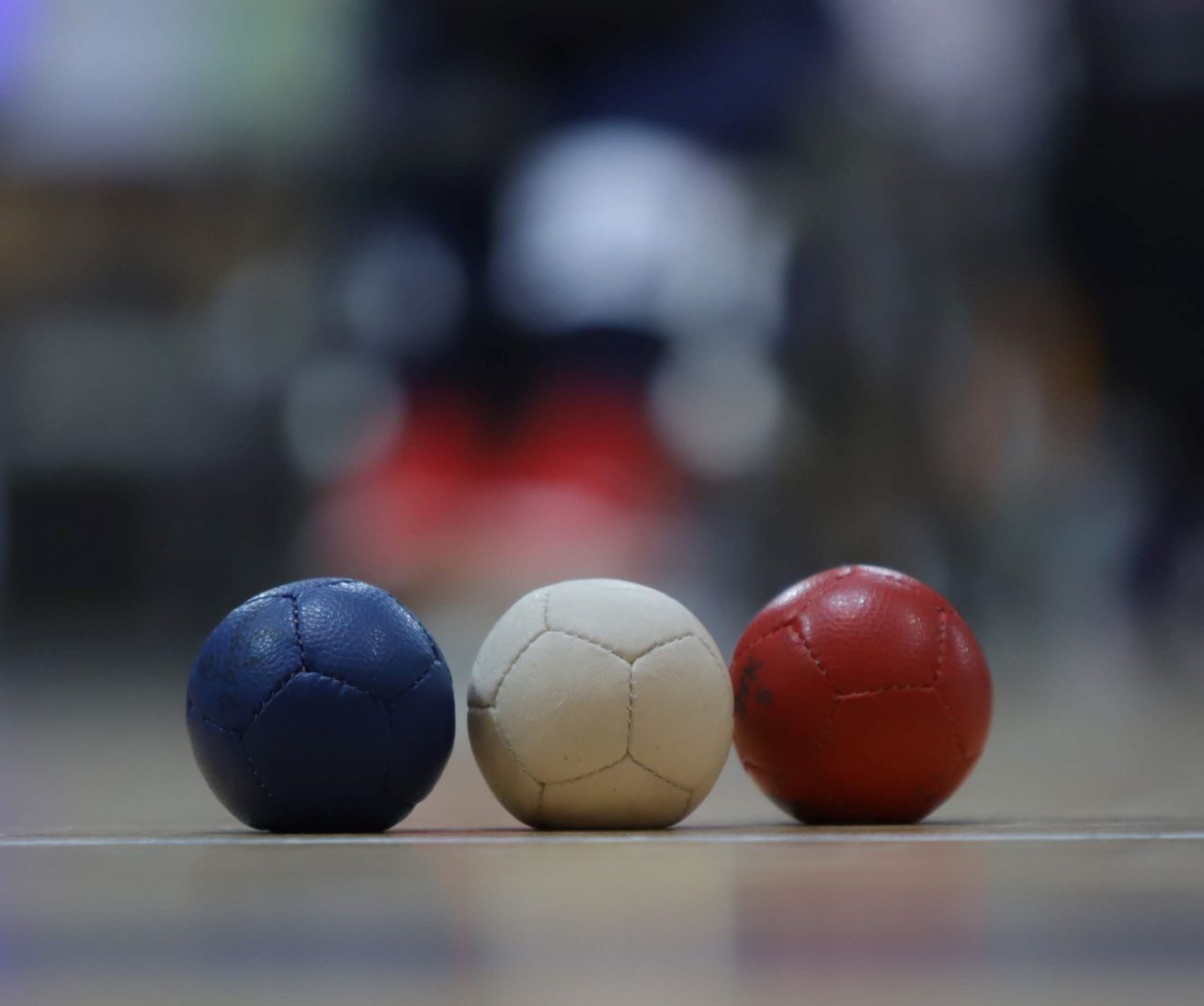 The implementation of Ball Licensing will ensure a more controlled environment in which there is a more levelled playing field, and everyone has access to the same type of balls.
From January 2022, boccia balls used in major sanctioned boccia competitions must be supplied by a BISFed Approved Equipment Supplier.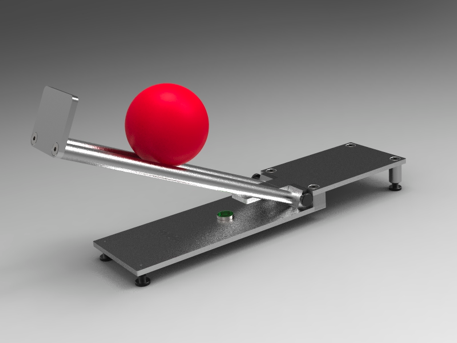 The pictures show what the Roll Test device and circumference testing template will look like. This test equipment will be used at all BISFed-sanctioned competitions. Follow the link below for more details and order your Test Kit.