THE CURRENT BISFED BOARD WAS ELECTED BY THE MEMBERS AT THE GENERAL ASSEMBLY MEETING HELD ON THE 20TH NOVEMBER 2021. THE PRESIDENT WAS RE-ELECTED AT THE PREVIOUS GENERAL ASSEMBLY IN 2019.
As a UK registered company, BISFed is subject to strict governance provisions. BISFed was led by a 'founding' Board of Directors until the first General Assembly meeting in 2014. A number of Committees regulate important facets of the game, including: Rules; Classification; Competitions; Development; Referees and Anti-Doping.
The Board meets regularly by telephone conference call to conduct business, and meet formally (also by telephone conference call) at least six times a year. BISFed will hold biennial General Assembly meetings of its members. The next BISFed General Assembly will take place in 2021.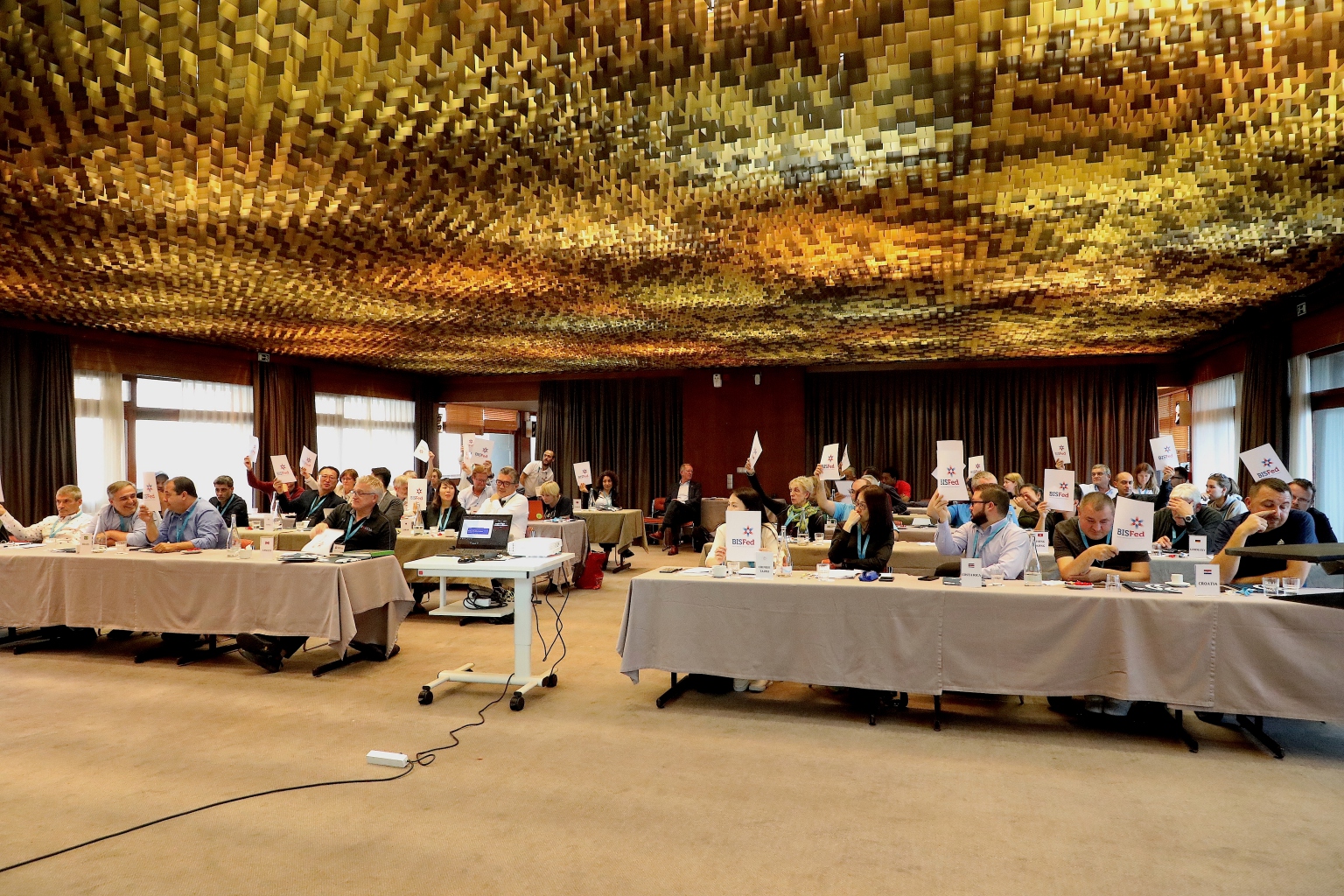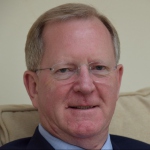 David's involvement in Boccia began in 2009 when he became the Chair of the Great Britain Boccia Federation. David was instrumental in setting up the newly independent International Governing body for boccia (BISFed) and was appointed BISFed's founding President in 2012. He was formally elected BISFed President at the General Assembly in 2014 and was re-elected in 2019 for a final term.
Prior to his involvement in Boccia, his background and other significant roles include non-Executive Board Member of the British Paralympic Association; Non-Executive Director of the UK Ministry of Justice; Director of Operations IBM Consulting Europe; Partner PwC.
Vice-President and Treasurer - 2017 to 2025
Jon was elected to the BISFed Board as BISFed Treasurer at BISFed´s General Assembly in 2017. Jon is currently a member of the board of the UK Boccia Federation, Vice Chair of Commonwealth Games Wales and a board member of the Welsh Sports Association.
Jon has been a disability sport management professional for over 30 years. In the past he has held the position of Chief Executive Officer for Disability Sport Wales; Event Director for the Swansea 2014 IPC Athletics European Championships and was a board member with the British Paralympic Association (BPA) for two cycles between 2005 – 2013.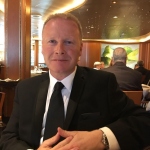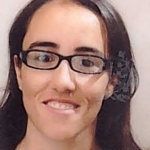 Secretary General - 2017 to 2025
Marta was elected to the BISFed Board as Member at large at BISFed´s General Assembly in 2017. Since 2012 Marta has worked at PCAND (Portuguese Cerebral Palsy Sports Association) in the development of the following sports for athletes with cerebral palsy: Boccia, 7 a side football, Wheelchair Slalom and Racerunning..
The contact with different athletes and countries, while organising several BISFed competitions held in Portugal, has provided Marta with a deep knowledge of the Sport.
Ricky had been working in the field of sport administration and development for more than 10 years before joining the BISFed Board. His involvement in different sports in various capacities have provided him with opportunities to learn from different professional sports and will help him apply the appropriate knowledge and perspective to BISFed.
He is also the coach of the Hong Kong Boccia team and a qualified BISFed Coach Educator. His involvement at all levels of boccia coaching will be a great input to the BISFed Board.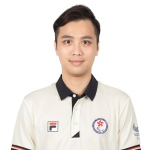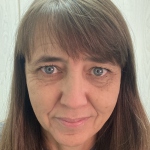 Elsa has been involved with Boccia for over 19 years and was a member of the initial BISFed Board when BISFed was created. Classification is her major area of expertise, having qualified as an international classifier in 2003 and currently leading the BISFed Classification Committee as Chair.  
The development of Boccia, especially in Africa, is a priority for her which will give the BISFed Board vision to further grow our Sport.
Itzik has played a central role in developing Boccia in Israel since 2009, when it was introduced as a National Sport. Since 2012 he has been s the Israeli Team Manager and in 2015 was appointed as the head of the Israeli Boccia Committee. In 2017 he was elected to BISFed's Competitions & Rules Committee.  This vast experience will no doubt be of great insight to his role on the BISFed Board.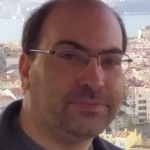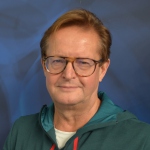 Romuald has been President of the Polish Boccia Association since 2015 and an organizer of BISFed competitions. He has also helped develop Boccia in a number of European countries, is a Boccia instructor and has been the Chef de Mission for NPC Poland at the Tokyo 2020 and Pyeongchang 2018 Games. His vast experience at several levels of the Paralympic movement will no doubt help the BISFed Board develop the sport even further.