THE CURRENT BISFED BOARD WAS ELECTED BY THE MEMBERS AT THE GENERAL ASSEMBLY MEETING HELD ON 29TH MAY 2017. IN 2019 ONE MORE MEMBER WAS APPOINTED AND THE PRESIDENT RE-ELECTED.
As a UK registered company, BISFed is subject to strict governance provisions. BISFed was led by a 'founding' Board of Directors until the first General Assembly meeting in 2014. A number of Committees regulate important facets of the game, including: Rules; Classification; Competitions; Development; Referees and Anti-Doping.
The Board meets regularly by telephone conference call to conduct business, and meet formally (also by telephone conference call) at least six times a year. BISFed will hold biennial General Assembly meetings of its members. The next BISFed General Assembly will take place in 2021.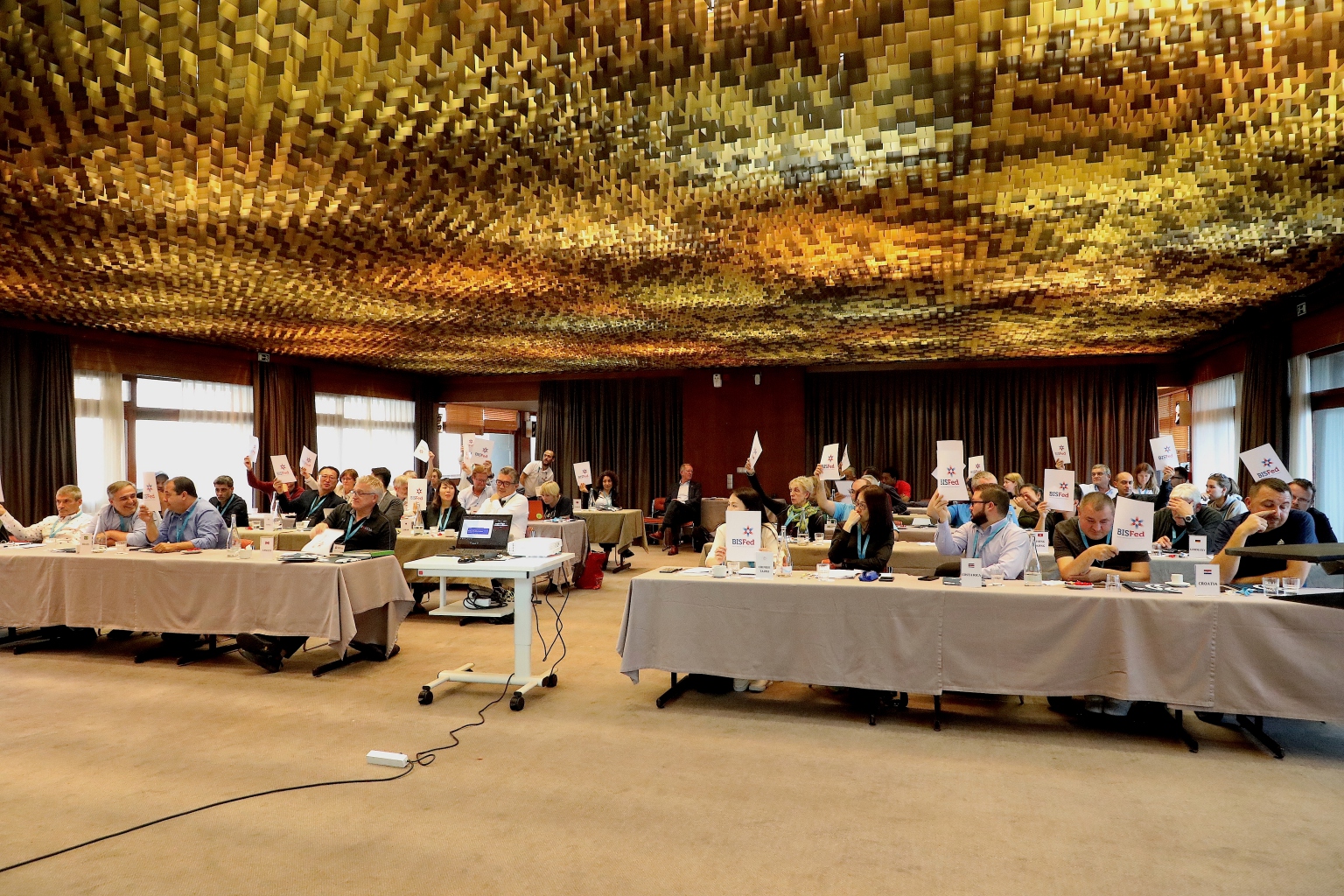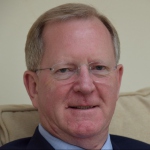 David's involvement in Boccia began in 2009 when he became the Chair of the Great Britain Boccia Federation. David was instrumental in setting up the newly independent International Governing body for boccia (BISFed) and was appointed BISFed's founding President in 2012. He was formally elected BISFed President at the General Assembly in 2014 and was re-elected in 2019 for a final term.
Prior to his involvement in Boccia, his background and other significant roles include non-Executive Board Member of the British Paralympic Association; Non-Executive Director of the UK Ministry of Justice; Director of Operations IBM Consulting Europe; Partner PwC.
Secretary General - 2012 to 2021
Martin was invited as a Member at Large when BISFed was inaugurated in 2012, then elected as a Director and Secretary General of the BISFed Board in the 2014 General Assembly. 
Currently he is also a member of the IPC Development Committee and has been involved in the Hong Kong and global Paralympic Movement for over 3 decades in both official capacity and as a volunteer. He is currently General Secretary of the Hong Kong Paralympic Committee and Sports Association for the Physically Disabled. He was previously Assistant Director of the Hong Kong Sports Institute and General Secretary of Hong Kong Football Association.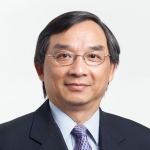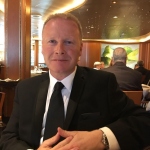 Jon was elected to the BISFed Board as BISFed Treasurer at BISFed´s General Assembly in 2017. Jon is currently a member of the board of the UK Boccia Federation, Vice Chair of Commonwealth Games Wales and a board member of the Welsh Sports Association.
Jon has been a disability sport management professional for over 30 years. In the past he has held the position of Chief Executive Officer for Disability Sport Wales; Event Director for the Swansea 2014 IPC Athletics European Championships and was a board member with the British Paralympic Association (BPA) for two cycles between 2005 – 2013.
Dina has served the BISFed Board as a Member at Large since 2014. She has Coordinated and overseen the BISFed Development Committee and the Referees Committee and has helped establish a Coach Education System and a Referees Education and Development Pathway.
Dina has been involved with Sport for persons with disability since 1983 and has served the Paralympic Movement in Greece and Internationally in several capacities. 
She helped found the Paralympic Sport movement in Greece from grass roots to the elite level. She has played a leading role in the development of boccia since 1988 when she organised the first Greek National Championships.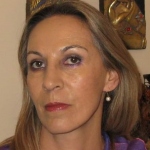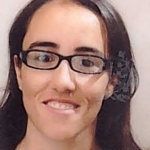 Marta was elected to the BISFed Board as Member at large at BISFed´s General Assembly in 2017. Since 2012 Marta has worked at PCAND (Portuguese Cerebral Palsy Sports Association) in the development of the following sports for athletes with cerebral palsy: Boccia, 7 a side football, Wheelchair Slalom and Racerunning. 
The contact with different athletes and countries, while organising several BISFed competitions held in Portugal, has provided Marta with a deep knowledge of the Sport.
Marcela was elected to the BISFed Board as Member at Large at BISFed´s General Assembly in 2017. Marcela is a physical therapist with over 20 years' experience with neurological patients, and in this time, through Boccia, found a way to improve the quality of life in patients with severe disabilities. In sport, she has been the President of the Colombian Boccia association and Chef de mission for Colombia at several maulti-sport events, including the Paralympic games Rio 2016.
As a Technical delegate at Boccia competitions and venue manager for boccia at the World games Cali 2013, she has extensive Boccia competition knowledge.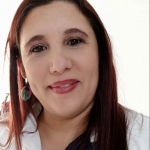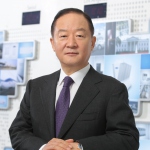 Kang was invited to join the BISFed Board in 2019. He is Chairman of Korean Boccia Federation for the Disabled since 2015 and is a senior businessman in Korea with a passion for boccia.
Among his responsibilities he is Chairman & CEO of the Autech, Group, Vice Chairman of Society for Korean Standards and Standardization and Chairman of Korea Refrigeration and Air-conditioning Industry Association.